Season 1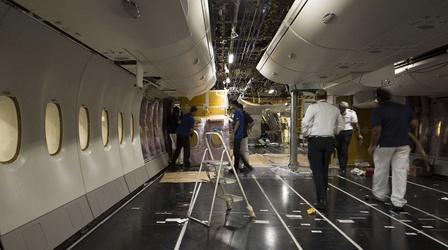 Getting on the ground safely takes an army of hidden experts and incredible technology.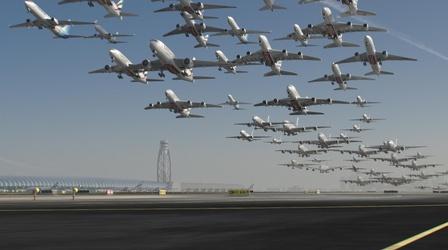 We take it for granted, but on any journey a hidden army of people keep your plane safe.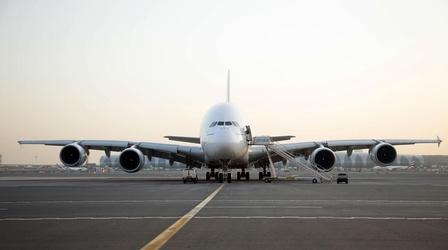 What does it take to get 100,000 flights a day ready for take-off and up into the sky?