Season 5: Stories from the Stage: Season 5
Stories from the Stage returns with its fifth season. Hosted by Wes Hazard and Theresa Okokon, the series showcases ordinary people sharing extraordinary stories with a unifying theme, the series spotlights diverse tellers who each share moments - from the everyday to the life-altering - that remind audiences of our shared humanity.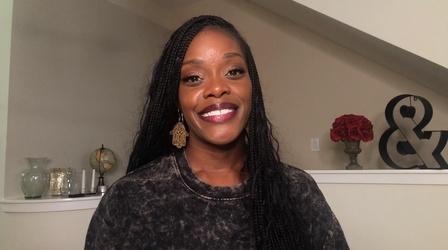 Ethnically diverse Houston, TX is a community who has learned the fine art of resilience.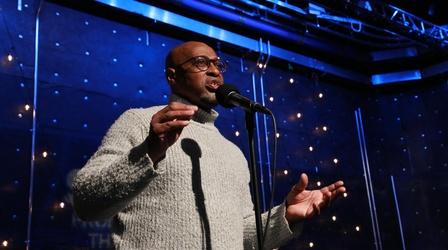 News is attention grabbing. But sometimes the story is as interesting as the headlines.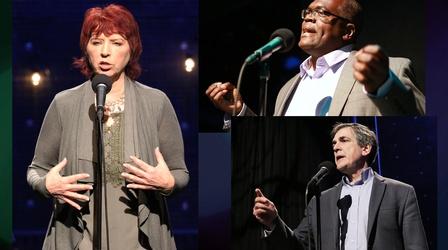 9/11 changed the world with people struggling to make sense of it and rebuild their lives.